|
The Cape Winelands offers a myriad of attractions to suit a wide range of individual interests. Situated just 40km east of the city of Cape Town, the Cape Winelands lies shadowed by a mountain range which creates an unforgettable backdrop for the myriad of wineries scattered throughout the region. The sunny blue skies, lush vineyards, world-class wineries, restaurants, art galleries, historic towns and Cape Dutch farmsteads make this region seem as though it is from a fairytale. There is no shortage of things to do in this magnificent area, so we've created a handy guide to help you put together your itinerary for visiting the Cape Winelands:
Visit Drakenstein Lion Park
Founded in 1998, Drakenstein Lion Park is a sanctuary for captive born predators which aims to offer lions in distressing conditions a safe haven away from abuse and neglect. The vast property is 50 acres in size, allowing the lions ample space to roam free and safely. Visitors have the option of donating towards the lion park where all donations are contributed directly towards the care costs for the lions, including: food, veterinary care and housing costs. Browse around the park and spend some time with one of South Africa's big five for an exciting and fulfilling day outing.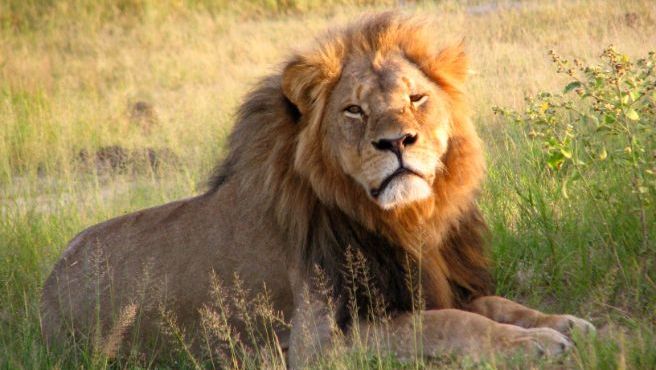 Sample South Africa's finest wines
The Stellenbosch wine route boasts nearly 200 wine and grape producers and was the first region to establish a formal route among the wineries. The Stellenbosch wine route has become one of South Africa's six most popular tourist destinations as over 140 wine farms adorn the lush landscape. Several of the historical wine farms are breath-takingly beautiful with Cape Dutch manors, stunningly manicured gardens and fine-dining restaurants.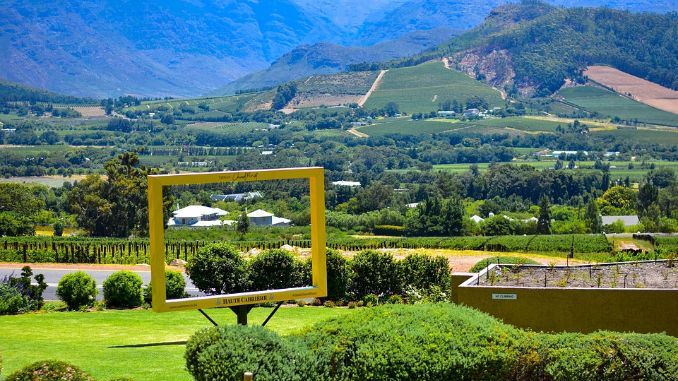 Hop on the Franschhoek wine tram
The Franschhoek Wine Tram hop-on hop-off tour is one of the best ways to discover the true essence of the Franschhoek Valley. Enjoy picturesque vineyards, gorgeous scenery, warm hospitality, world-class cuisine, fine wines and a 300-year history. Board the hop-on-hop-off tour and experience a leisurely and unique exploration of the Franschhoek Valley as you journey through rolling vineyards in the open-side tram. The tram stops along some of South Africa's oldest and most iconic wine estates.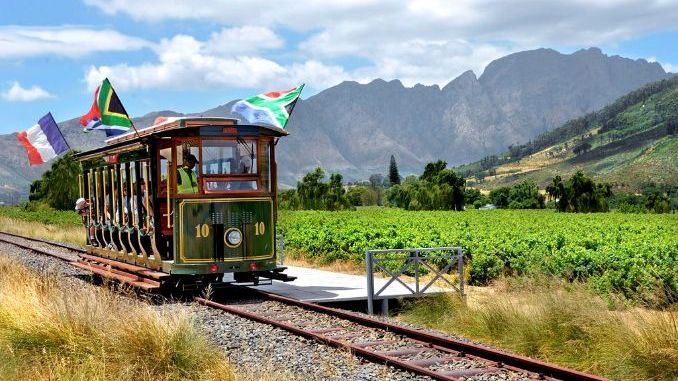 Check out the art galleries in Stellenbosch
The historic, oak lined town of Stellenbosch is home to a number of art galleries, making it the perfect destination for art enthusiasts. Start off by visiting the Stellenbosch Art Gallery located in the town centre. The gallery showcases an extensive range of art in an array of media types including: paintings, sculptures, ceramics and handmade glass. Support the local artists and purchase some of the art that is available on site. The Rupert Museum which is located on Stellentia Avenue is also a must-see for art lovers as it hosts numerous interesting galleries from both local and national artists.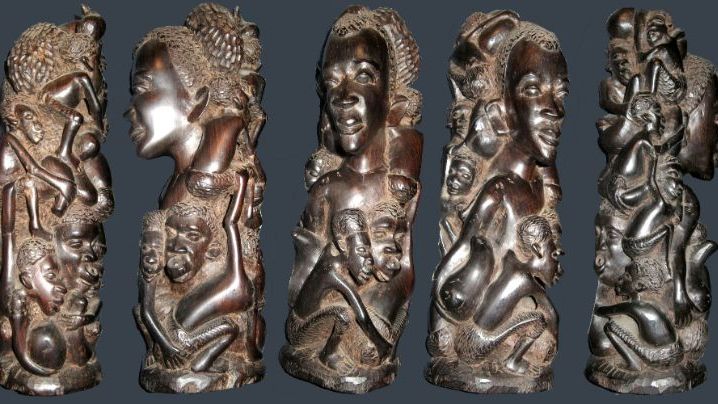 Hike in Jonkershoek Nature Reserve

Jonkershoek Nature Reserve is situated near the town of Stellenbosch and is home to four challenging hiking trails. The trails include Swartboskloof Trail which ascends to the top of Kurktrekkernek and then back down past a beautiful waterfall where can enjoy a refreshing dip in the waters. Alternatively, the Swartboskloof to Sosys Kloof hike is an easy-going and less challenging hiking trail which is suitable for those interested in a leisurely hike through nature rather than an intense workout.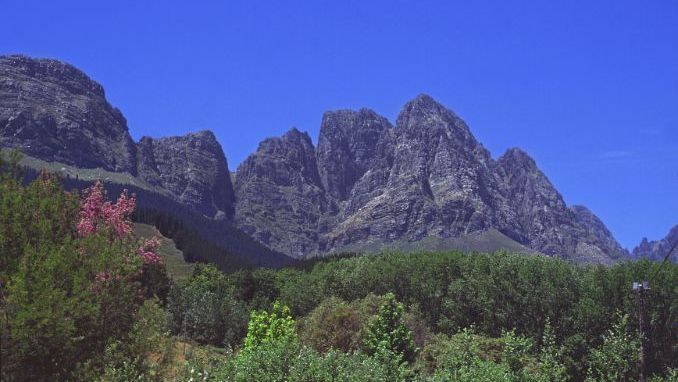 Home to picturesque villages, breath-taking mountain ranges, fine wineries, world-class restaurants and a myriad of activities to enjoy - the Cape Winelands is a must-see during a visit to the vibrant and beautiful country of South Africa. If you're interested in exploring this exciting region, don't forget to add some of our suggestions above to your itinerary. Alternatively, if you're interested in exploring South Africa on a guided tour, check out our immersive and authentic South Africa tours.