|
Egypt is a truly fascinating and worthwhile destination to travel to. Bursting with fascinating historical and cultural landmarks, and home to some iconic sites, an Egypt tour will not disappoint. However, as with any place in the world, there can be some minor challenges to face when visiting Egypt. That is why it is important to be armed with as much information as possible, in order to ensure a smooth and fully-enjoyable experience.
Know how to haggle
The art of the haggle - the light-hearted back-and-forth of bargaining - is a very useful skill to have when going on a holiday in Egypt. Negotiate with vendors at markets, sellers in corner shops, and even with taxi drivers - they expect it of tourists and won't be offended. Don't be afraid to say no and walk away!
For more information on how to haggle, this thread on TripAdvisor has some good ideas.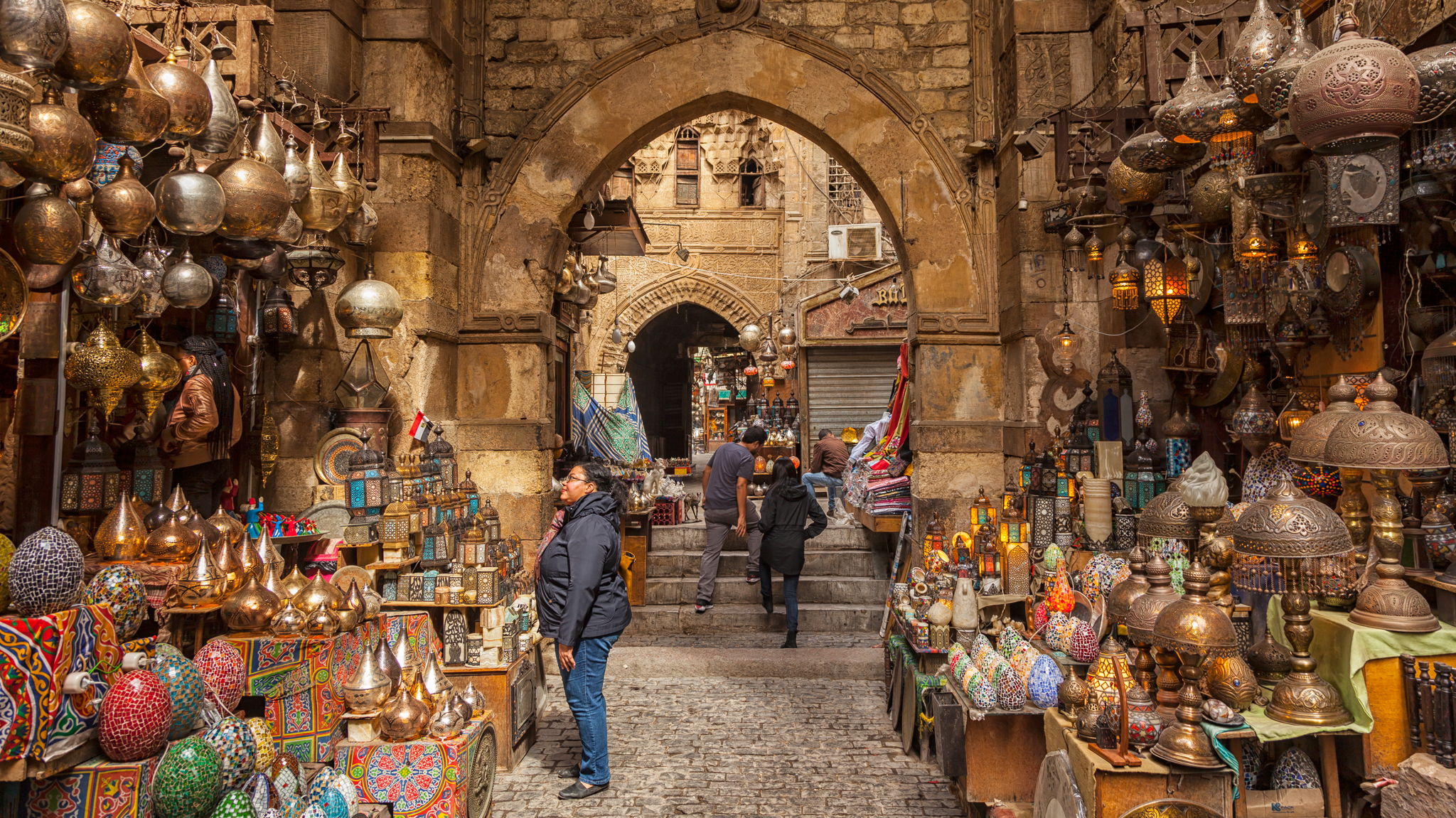 Carry your own toilet paper or tissues
It may seem strange, but most restrooms in Egypt won't have any toilet paper in them. Most will have a bidet built into each stall, but many travellers aren't used to using one. Rather carry your own roll of toilet paper or a pack of tissues on your Egypt tour - you'll be glad you did.
Obey the signs
You'll be visiting many ancient monuments and important historical sites in Egypt, such as the Egyptian Museum. Many will have signs indicating that flash photography is not allowed. Kindly follow these rules - bright flashes can damage the monuments, and you may even be asked to leave if you fail to comply.
Learn basic Arabic
Since you'll be spending time in a place where the main language is not English, why not learn an Arabic phrase or two to use when communicating with the local people? It's a good ice-breaker and certainly adds a lovely touch to your experience! Some easy words to remember are:
"Salam alaykum" - Hello/greeting meaning "peace be upon you"
"Shukran" - Thank you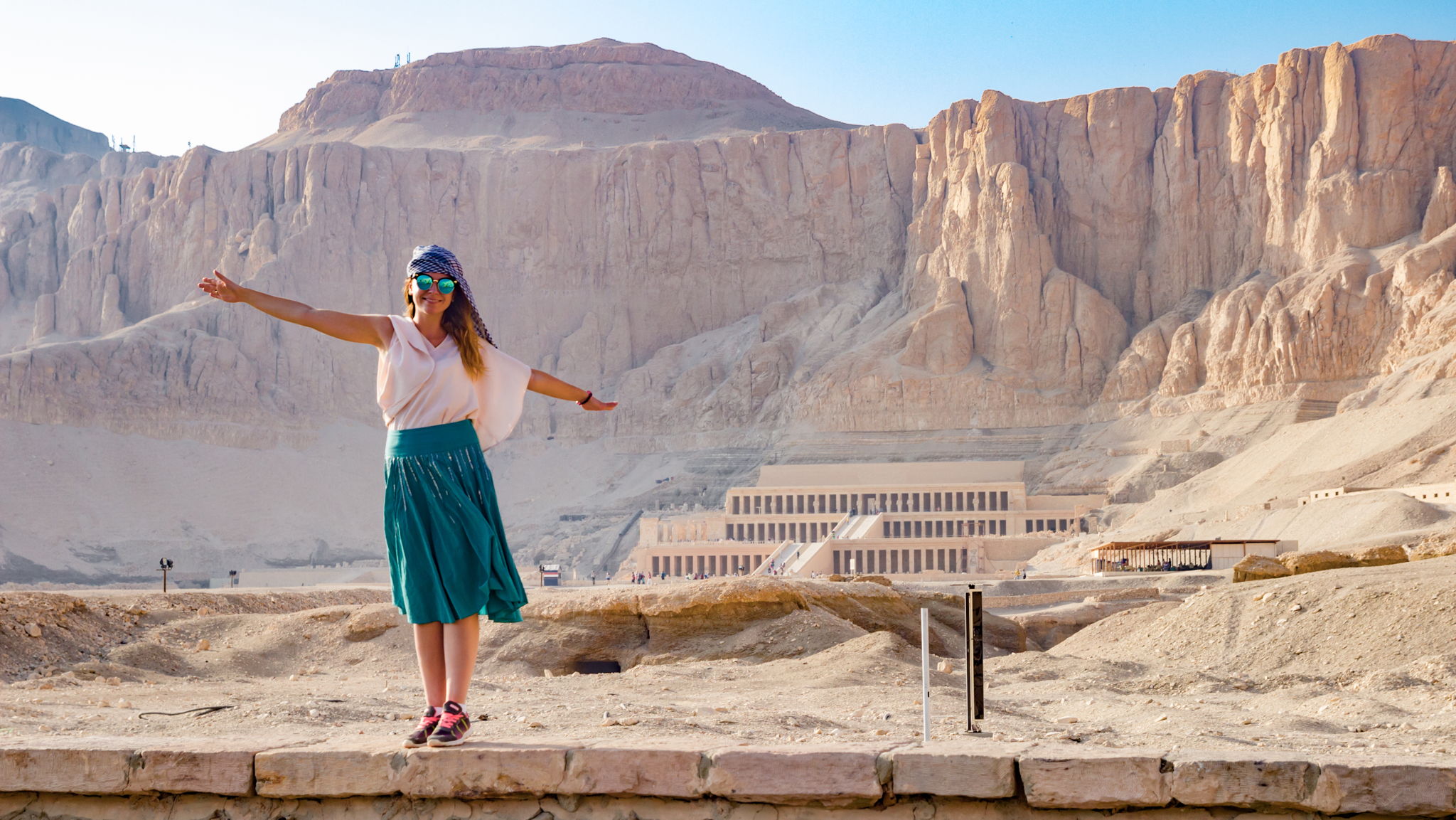 Know when to go
Travellers go on Egypt tours all year-round, but there are certain times of the year when it is easier to go. Egypt is located in the desert, and it can get quite hot during the summer (June-August). However, this would be an ideal time for a seaside trip to a Red Sea resort.
The cooler months in Egypt are from November to March, and you will also find many tourist sites to be much less crowded during these times.
April, May and September, October are also good times to visit - the weather is warm, but not as hot as during the summer.
Respect the local culture
Egypt is a predominantly Muslim country, with conservative values and public dress codes. It's best to keep your attire at a reasonably modest level - keep your knees and shoulders covered as a minimum. This is especially important when visiting mosques and other religious sites during your Egypt tour. Females should bring along a light scarf to cover their hair, and always remove shoes before entering a mosque.
However, it is acceptable to wear bikinis and other similar types of swimwear if you are staying at the beach resorts on the Red Sea.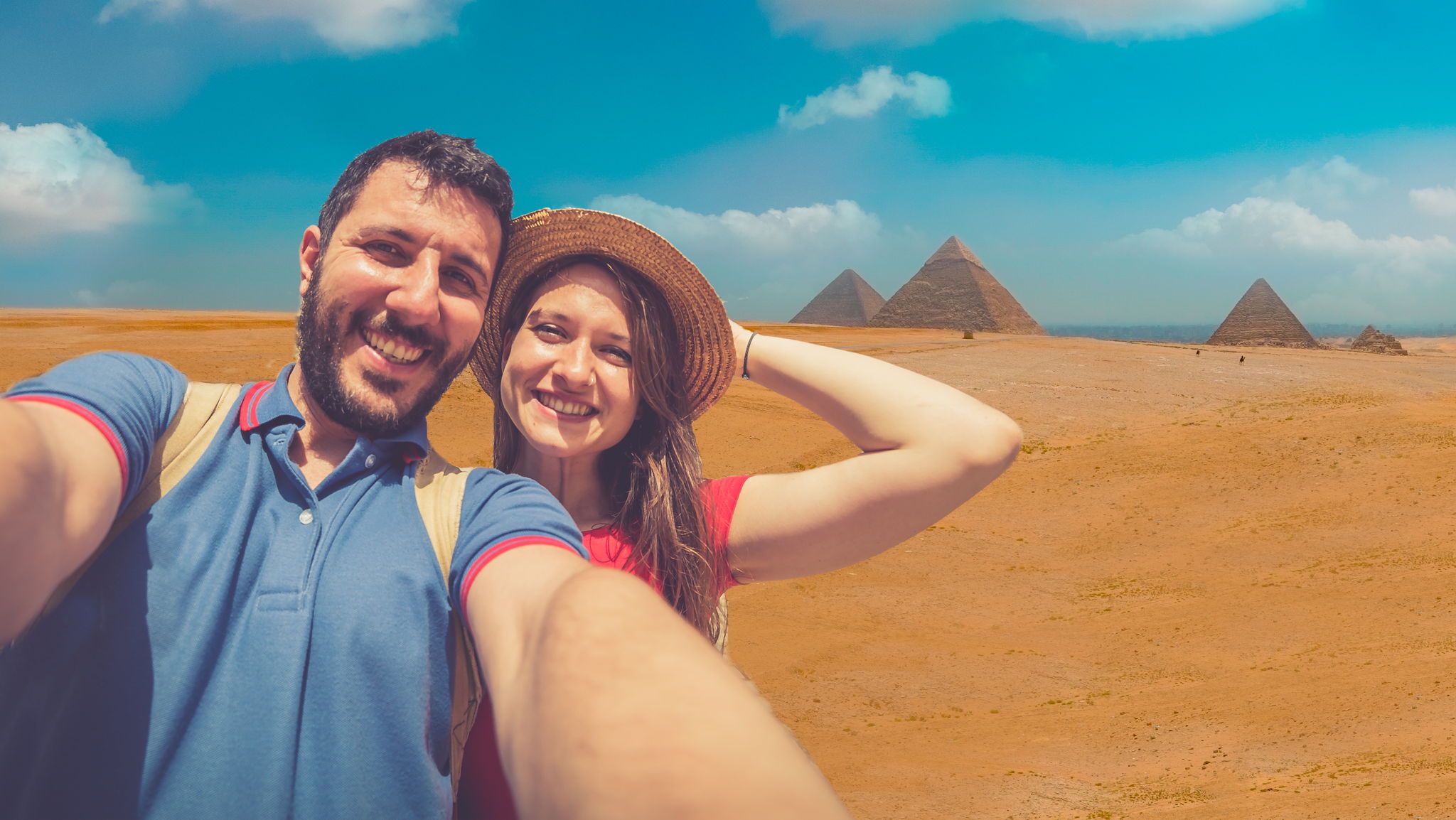 Don't forget to tip!
Tipping is known as "baksheesh" in Egypt, and is quite an important and generous thing to do when receiving a service. Many workers in Egypt receive relatively low salaries, so it's a nice gesture to give a tip to anyone who's provided you with a service. Keep some small change with you when you are out on your adventures.
Buy a local SIM card
It's a good idea to purchase a local SIM card when you arrive in Egypt, especially for getting hold of your tour guide. There are no public phones available. WiFi is generally available in restaurants and cafes in the big cities, as well as in 4- and 5-star hotels.
Take a Travel Adapter
The standard voltage in Egypt is 220 volts. Sockets are of the European two-prong type. A travel adapter/voltage converter will be needed for other socket/voltage types.