,
,
,
,
,
|
"The world is a book, and those who do not travel read only a page." While the source of this famous quote might be a little hazy, the sentiment remains undoubtedly true. There are so many incredible places to see, people to meet, cultures to learn about, and experiences to be had on our marvellous blue planet. From more well-known, iconic destinations such as Rome, Victoria Falls, or Machu Picchu, to lesser-known gems like Albania or Bosnia & Herzegovina, we have chosen eight amazing destinations to add to your travel bucket list in 2020. Whatever your preferences, Encounters Travel can take you there.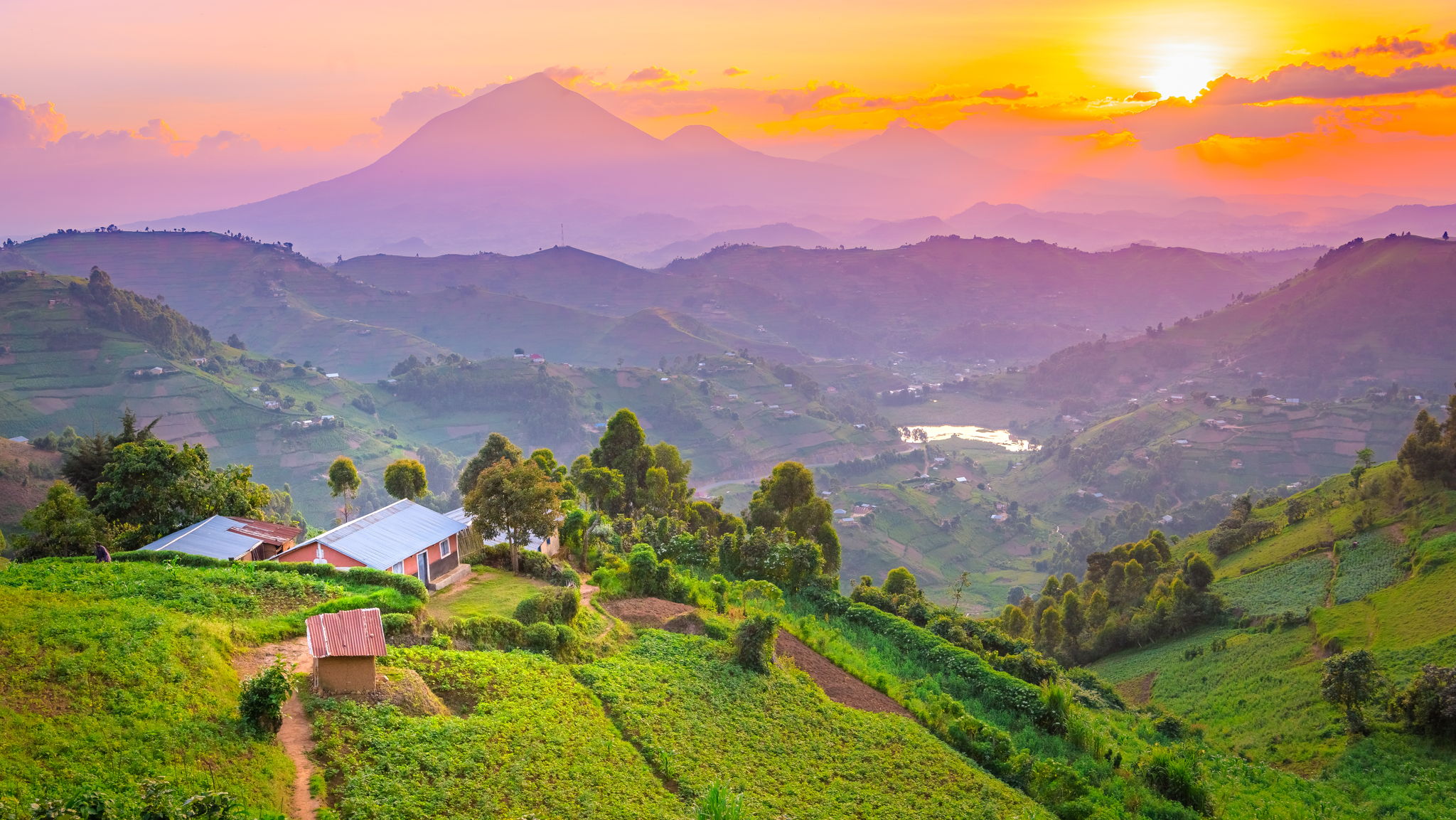 Uganda
Uganda is known as "The Pearl of Africa"- and it's easy to see why. This central African country may be small, but has so many incredible sights and experiences to offer. Uganda's biggest drawcard is its primate population, the highest in the world. The endangered mountain gorillas are the star attractions, and a gorilla trekking safari is a bucket list experience that is certainly worth the slightly elevated cost. You hike through the cool and mysterious rainforest in search of the gorillas, and get to spend an awe-inspiring time in their presence once you find them. The country is also home to a variety of other natural habitats that provide the opportunity for fun and adventure. See the fascinating tree-climbing lions of Queen Elizabeth National Park, go white-water rafting in the south, and visit the source of the Nile, the world's longest river. Historical cities and warm, friendly local people make a trip to Uganda undoubtedly worth your while.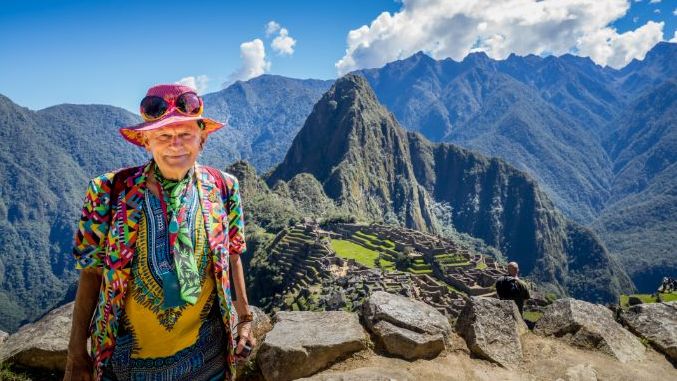 Peru
Visiting Peru is like entering into another world. Magical landscapes and ancient wonders combine to create an experience that will live long in the memory. Peru's geography is made up of beautiful lakes and gigantic mountains, complemented by the legendary Amazon rainforest.
Peru's ancient landmarks and monuments are some of its most intriguing highlights. These old ruins were once the centres of the Inca civilisation, and provide a fascinating insight into their history and culture. Machu Picchu, the most famous, is now one of the New Seven Wonders of the World. Peru's capital city of Lima also provides a chance to visit beaches and museums, sample delicious food, and enjoy the bustling cosmopolitan life of the country's largest city.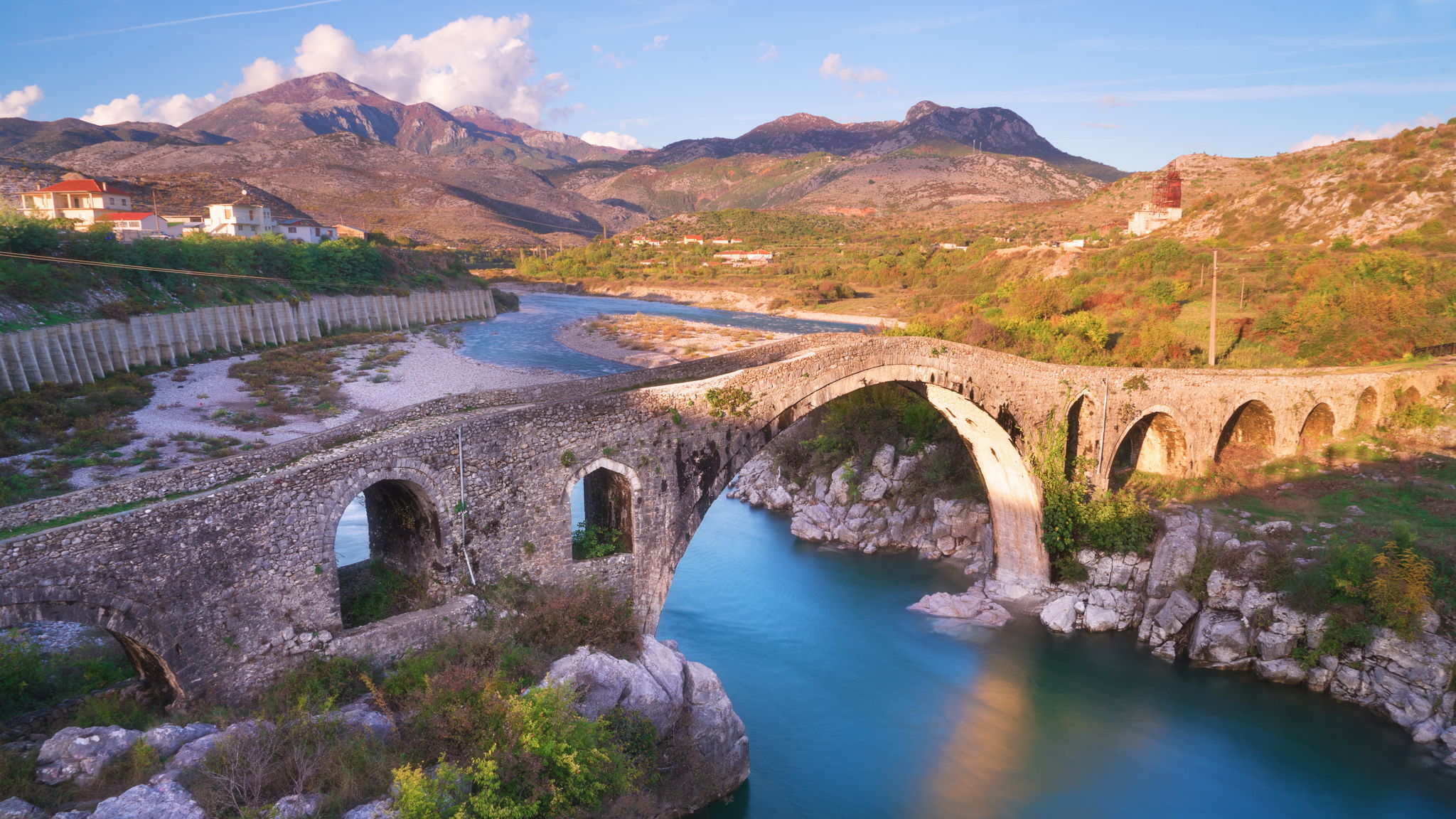 Albania
Located on the Mediterranean coastline in south-eastern Europe, the small country of Albania is emerging as a wonderful cultural and adventure destination. It houses soaring mountain ranges and beautiful lakes, and has a tumultuous past that has given rise to a collection of intriguing historical and World Heritage sites. Once ruled by the Ottomans, Albania was also held under the communist dictatorship of Enver Hoxha until 1990. Tirana, the capital city, is one of the sunniest places in Europe. Nature enthusiasts will love Albania's contrasting landscapes, from snow-capped mountains to pristine beaches, as well as a staggering plant diversity that makes up 30% of all flora in Europe.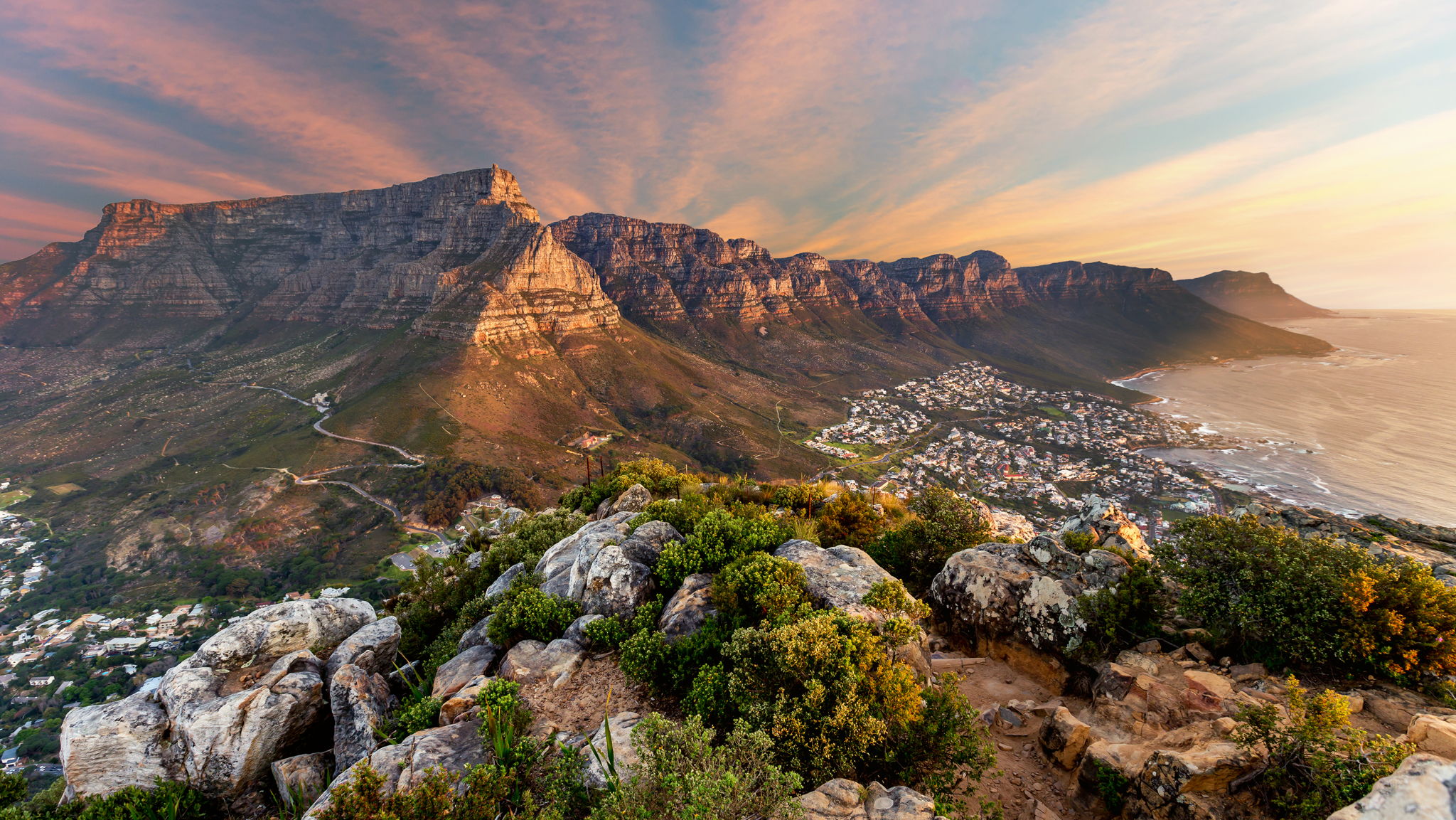 South Africa
From terrain to people to places, diversity is the name of the game when it comes to South Africa. Unspoiled coastlines, vast wildlife-rich savannah, towering mountain ranges, pulsing metropolises, quaint desert towns, a medley of languages and cultures... if you want to see "the world in one place", South Africa is the place to visit.
See our South Africa tours here.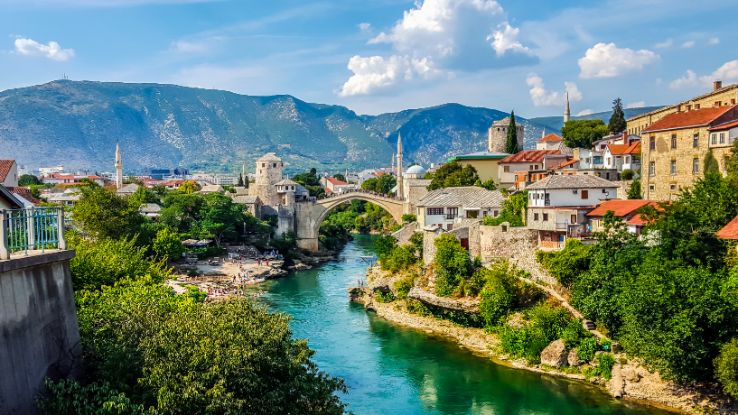 Bosnia & Herzegovina
Bosnia and Herzegovina is not a place that many would consider a holiday destination. Mostly known for the tragic civil conflict which occurred there during the 1990s, the country is still healing from the scars of a long and heartbreaking war. But there is so much more to this small Balkan nation than its harrowing past. Mountains, rivers, lakes, waterfalls, and snow-covered peaks combine to produce a breathtaking natural tapestry, while medieval castles, bridges, and villages add to the fairy-tale feel. History and modernity stand side-by-side in the cities of Sarajevo and Mostar, where there are numerous fascinating sites and landmarks to visit.
See our Bosnia & Herzegovina tours here.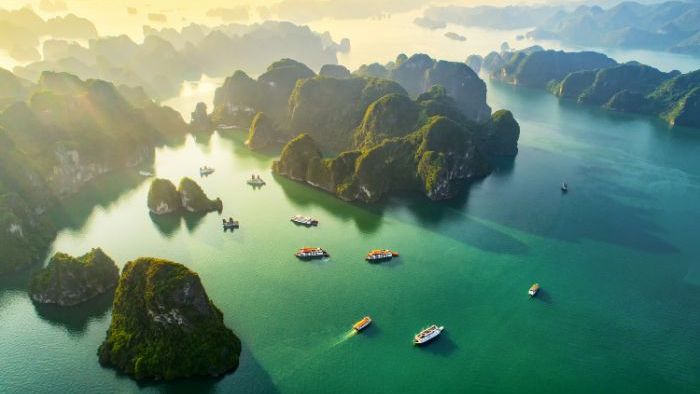 Vietnam
Be astounded by the breathtaking beauty of Vietnam. From the gorgeous greenery of the northern rice fields to the sparkling beaches of the south, from the mysterious hill-tribes to the mystical Halong Bay, Vietnam will not disappoint. The importance of culture and tradition are embodied in the halls of silent temples, while the country's cities comprise both swarming metropolises and quieter towns. Monuments, museums, and ancient buildings pay tribute to Vietnam's earlier and more recent history, which includes conquest by the French and the Vietnam War of the '90s. Theatres, bars, restaurants, and high-rise buildings in Hanoi and Ho Chi Minh City create that contemporary feel, while Hue and Hoi exude a more peaceful atmosphere.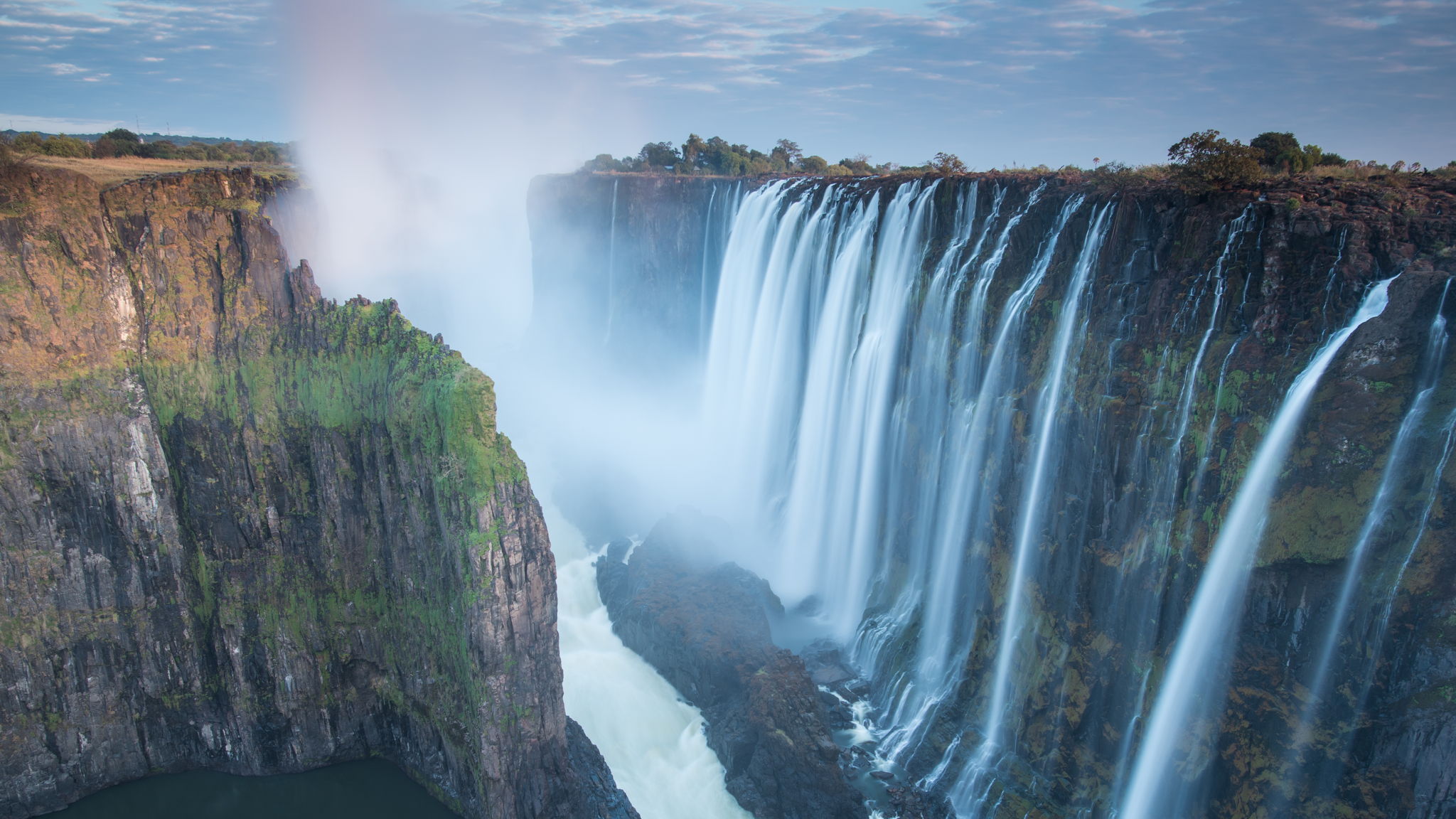 Zambia
While not on many conventional travel bucket lists, Zambia is certainly a worthwhile destination to visit. It is blessed with abundant natural beauty and offers thrilling adventure experiences. Safari and wildlife-viewing opportunities are amongst the best in Africa, with places like South Luangwa National Park offering the chance to see the Big 5 and experience a unique walking safari. The world-famous Victoria Falls are an essential part of any trip to Zambia, and once you have caught your breath after witnessing their sheer magnificence, you can try out some of the exhilarating adventure activities on offer. The Zambezi River is a fisherman's dream, and you can try your hand at catching the famous tigerfish or giant vundu.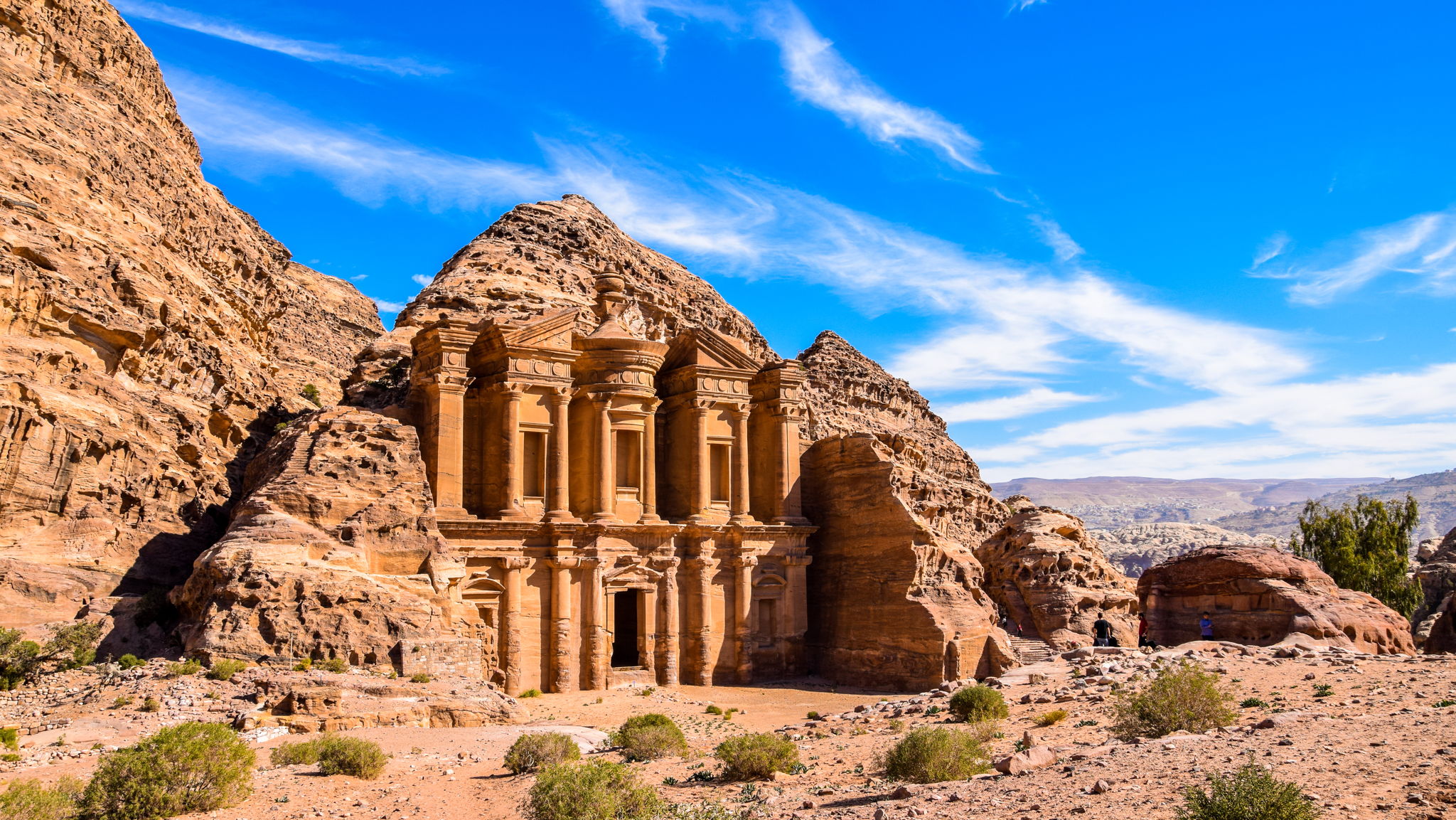 Jordan
A land filled with magic and history and wonder. The vast desert sands and ancient cities of the Middle Eastern country of Jordan will ignite your sense of adventure and bring the wonders of the past to life. Our tours offer the chance to have unforgettable experiences in Jordan. Camp out under the stars in an authentic Bedouin camp. Explore the breathtaking city of Petra, an architectural phenomenon and a Wonder of the World. Stop to marvel at the extraordinary Dead Sea, a body of water with a salt content so high, nothing lives in it and it's almost impossible to drown in. A unique, fulfilling, and memorable experience in Jordan is guaranteed.