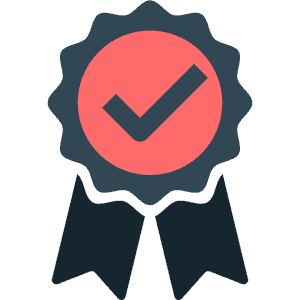 GREAT VALUE
As a small company we don't have big overheads to cover on large offices or printed brochures. We aim to pass those savings on to you, making our trips great value for money. We also reward our loyal repeat customers with extra discounts and run regular feature promotions in different destinations.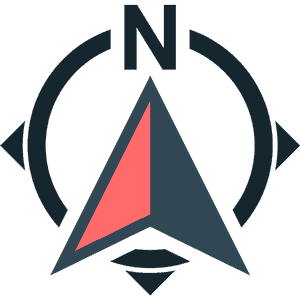 THE PERFECT ADVENTURE MIX
We believe that our holidays should provide an adventure and an escape from everyday life, while also providing comfort and relaxation as well. We will explore back streets and little visited attractions, taste local delicacies and mingle with the locals, while not neglecting the most famous highlights either.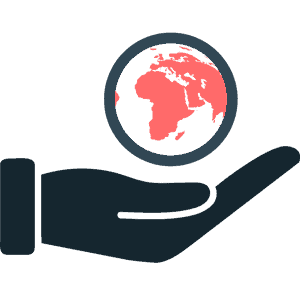 RESPONSIBLE TRAVEL
We are very aware of our responsibilities to the places we visit, and use local guides and leaders in all our destinations, as well as trying to ensure our operations support the communities we visit. We avoid internal flights where possible and home-working helps us stay green too.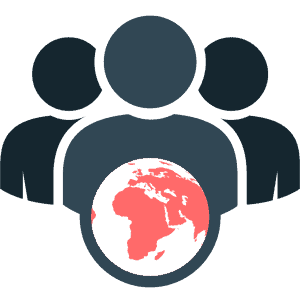 SMALL TEAM, SMALL GROUPS
We are a small company, with a dedicated and long-standing team working to provide the best possible personal service to our travellers. We also believe passionately in small-group travel, and the enhanced experiences that travelling with a limited number of like-minded travellers can bring.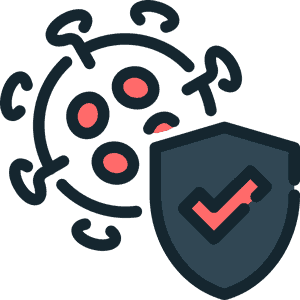 SAFER ENCOUNTERS
Our Safer Encounters scheme has been carefully worked on in each destination before we have re-opened to travellers following the Covid-19 pandemic, making sure that you stay as safe as possible during your time away. Our Flexible booking conditions also let you book with confidence.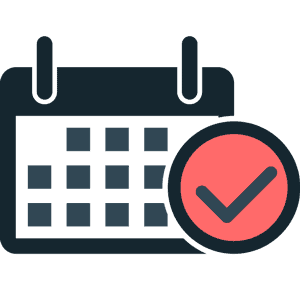 FLEXIBLE TRAVEL
Nearly all our tours include your airport transfers, so you're met with a smile and friendly face when you arrive. We also offer extra nights, longer extensions, and various optional extras throughout the tour so you can make your trip your own. All our tours are also available to customise and run privately.