,
|
How has lockdown affected you?
Working from home for me has a lot of benefits, however, the fact that I am not allowed to take a drive after work to a favourite hill nearby, to view the sunset, frustrates me more than I expected it would.
My parents are about 12 kilometers away, yet I can't go to them and phone calls are our means of staying in touch.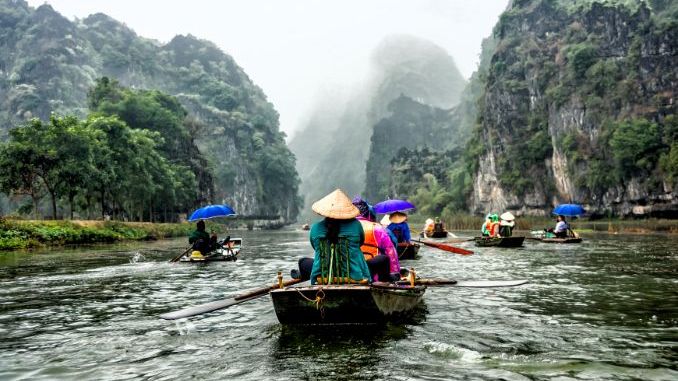 Which destination are you looking forward to travelling to once this crisis has passed?
I actually had a bucket list trip planned to Vietnam, Myanmar and Thailand from the 22nd May to 6th June 2020.
This was of course affected by the travel restrictions and I had (and still have) first hand experience with the exact issues our customers have been experiencing where many airlines offer travel vouchers instead of monetary refunds, and being unable to reach the airline call centre myself.
This trip was planned and beautified two years ago, the internal flights were bought and I was set to pack for a great adventure including an overnight train in Vietnam, the magical Halong Bay, James Bond beach in Thailand and the view of thousands of temples in Myanmar.
I was looking forward to delicious Thai food, vibrant street markets in Hanoi and sweet rice for breakfast in Myanmar.