|
Planning a Nepal tour? A visit to the city of Dhulikhel should be at the very top of your list. Here's why.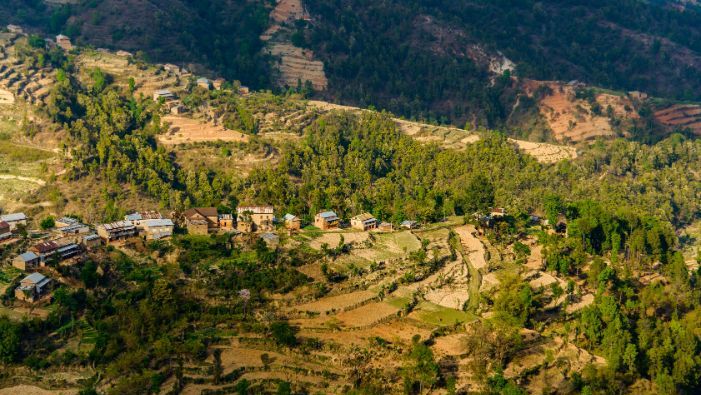 Escape from the busy city of Kathmandu
Kathmandu is undoubtedly one of Nepal's main highlights, but if you're looking to escape the busy city, Dhulikhel is located 30 kilometres southeast of Nepal's capital city. You'll find peace and quiet here, with mountains, lush green forests and rural settlements surrounding you.
Experience a wealth of different communities
A visit to Dhulikel will expose yourself to a variety of different Nepalese communities, such as the Newars, Brahmins, Chhetris, Tamangs and Dalits.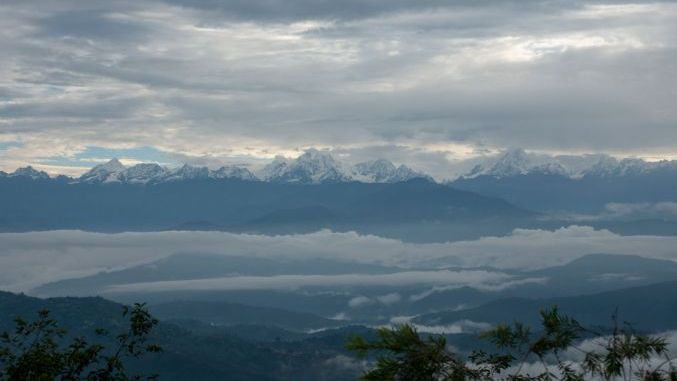 You can spot 20 different Himalayan peaks from Dhulikhel
These include Mount Annapurna, Mount Ganesh Himal, Mount Langtang, Mount Phuribichyachu, Mount Gaurishanker, Mount Lhotse which can be spotted from different points of the city.
There's so much to see and do in Dhulikhel
Dhulikel is home to numerous tourists attractions to make your Nepal tour a memorable one. You can visit the 1,000 stone-paved ladders or seek the towering statue of Lord Buddha in the evergreen Shanti Ban. Another popular attraction is the Kali Temple, located on Devistan Hill. Getting to the top requires a steep 30-min walk, so be sure to pack in comfortable shoes!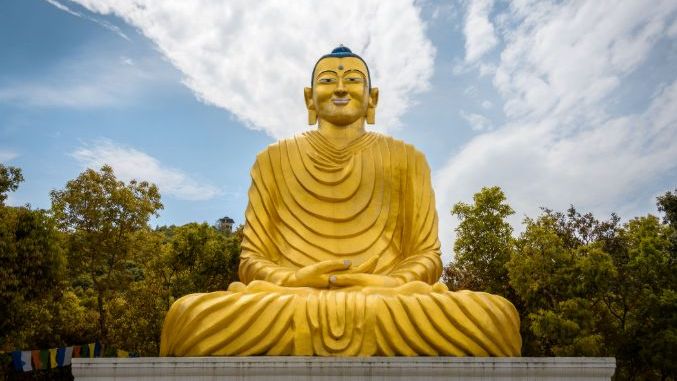 If you're looking for an adventure, you'll find it in Dhulikhel
Adrenaline seekers will enjoy their time in and around Dhulikhel. Short treks can be done to Nagarkot and Namo Buddha or why not embark on a rafting adventure on the Sunkoshi and the Bhotekoshi rivers. Afterwards, travellers visit the Tibetan border to enjoy a hot spring bath.