|
Have you ever wanted to travel to a country with breath-taking beaches, pristine desert landscapes, noble historic sites, scenic cities and mouth-watering food? Then be prepared to add Israel to your bucket list.
This small, but diverse country offers a myriad of incredibly unique attractions to travellers of any age. Here are five things you simply must experience when planning an Israel tour.


The Dead Sea
The Dead Sea is actually not a "sea", but rather a hypersaline lake. This major attraction is landlocked by a body of water, bordered by Jordan and Israel and contains significant concentrations of sodium chloride. Therefore, the Dead Sea is known as one of the saltiest bodies of water in the world. Many travellers claim The Dead Sea is a haven for healing and its mud is used in copious amounts of beauty products all over the world. Due to having a higher atmospheric pressure and oxygen content, you will feel completely rejuvenated. Who wouldn't feel better after a day of complete relaxation and soaking up some sunshine? It is also the only "sea" which is below sea level - 430.5m to be precise!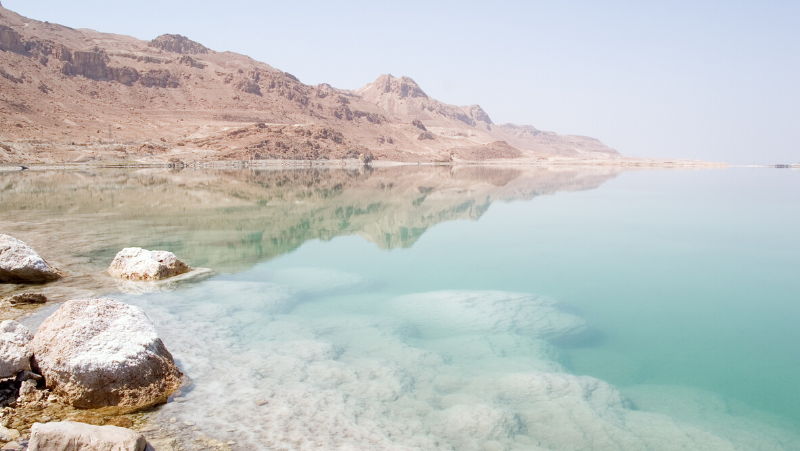 The City Of Jerusalem
Jerusalem is known to be one of the oldest cities in the world. It is also considered holy to three different religions- Judaism, Christianity and Islam. This sacred place is not only one of the more significant sites to be seen in Israel but globally too. The quaint city of Jerusalem is only one square kilometre. In this square kilometre you will find The Wailing Wall, Dome of the Rock and The Church of the Holy Sepulchre - the place where Jesus was crucified and buried. The Wailing Wall is all that remains of the ancient Holy Temple in Jerusalem thereby making it an important place of worship.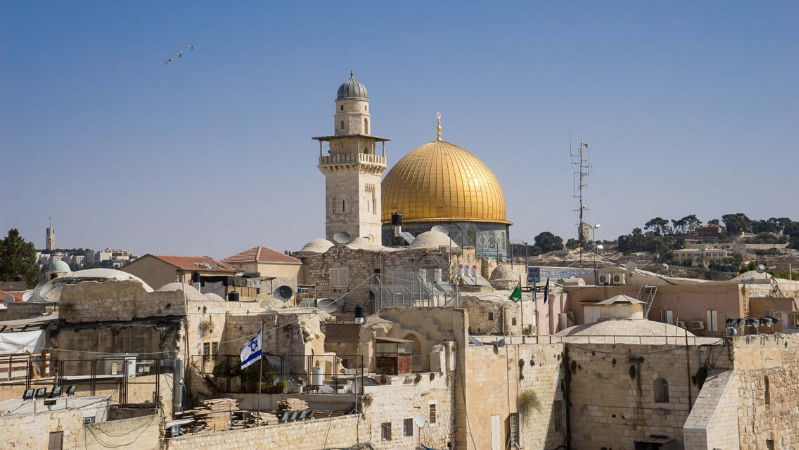 Tel Aviv
Tel Aviv is a vibrant city on Israel's Mediterranean coast. Known as the "Non-stop city" for its world-famous nightlife scenes. The bustling clubs and bars of Tel Aviv only fill to capacity at 1-2AM and are filled with dancing tourists all night long. The constant hustle and bustle of their markets are overwhelming but are a must-see. The Levinsky Market is a crowd favourite due to its enveloping aromas of delicious traditional Israeli cuisine . Israel also houses some of the most impressive museums in the world, the Tel Aviv Museum of Art being one of the most popular for all the art lovers out there.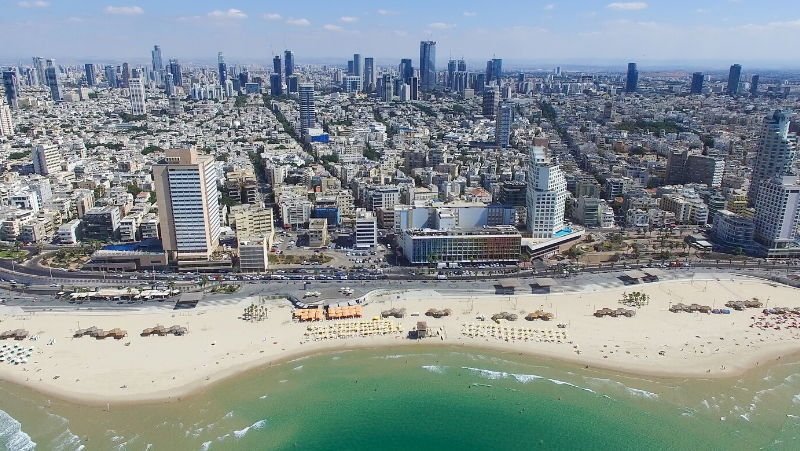 Ein Gedi
Ein Gedi is undoubtedly one of the most beautiful places in Israel. Situated in the Judean desert, Ein Gedi overlooks breathtakingly beautiful waterfalls and sublime botanical gardens. Ein Gedi is one of the most popular escape spots for travellers and locals. Whether you are in the mood for a short walk or a day-long hike, Ein Gedi is the prime hiking spot for tourists and locals. It is notable not only for its striking natural beauty but also the fact that the Ein Gedi is home to over 900 species of plants, and 200 species of birds and animals. You will be sure to see some of the wildlife flourishing in the area.

Masada
Located in the Judean desert, Masada is one of Israel's most visited pay-to-enter sites and with good reason. Expect to be taken back in time to 2000 years ago, with the help of your expert storyteller (professional tour guide) who will bring to life the magic of Masada. You will then take a cable car to the top of the plateau where you will explore the ancient ruins.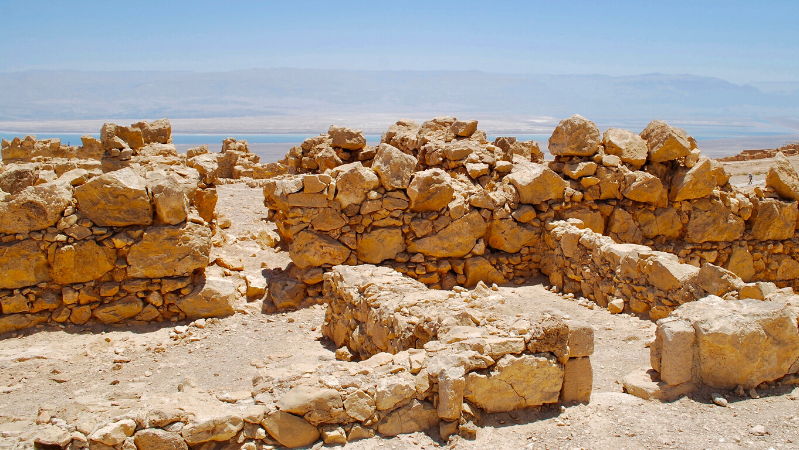 It is evident that you would be absolutely spoiled for choice in this beautifully diverse country. If you're planning on visiting Israel, check out our selection of Israel tours, and start planning your 2020 adventures.