|
Just over thirty million travelers visit Africa each year and with good reason to. Apart from the expansive sun-kissed plains of iconic wildlife, Africa offers a comprehensive selection of adventures to suit a variety of individual tastes. Here are 3 facts about Africa which make this scenic continent such a popular travel destination.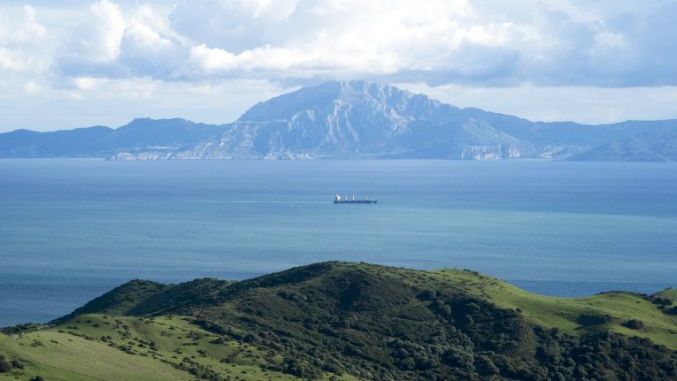 Africa and Europe are only separated by nine miles
The Strait of Gibraltar is a narrow passage that separates Gibraltar and Peninsular Spain in Europe from Morocco and Africa. That is correct, you can visibly see Spain from Morocco with your naked eye!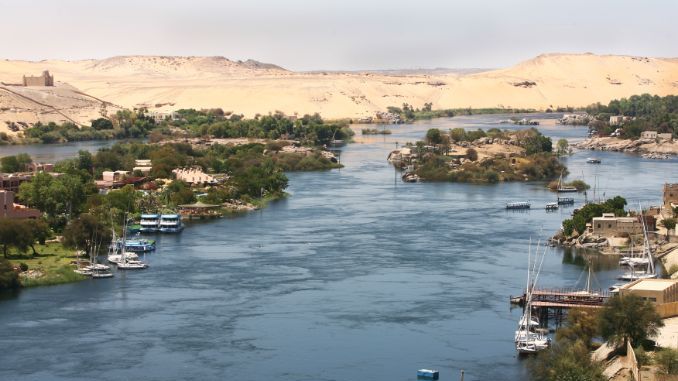 The Nile is the longest river in the world
Rising South of the Equator, the Nile river flows northward through several countries in northeastern Africa, draining into the Mediterranean Sea. With an estimated length of over 4000 miles(6500 kilometres) its basin encompasses parts of Egypt, Tanzania, Burundi, Rwanda, The Democratic Republic of the Congo, Kenya, Uganda, South Sudan and Ethiopia.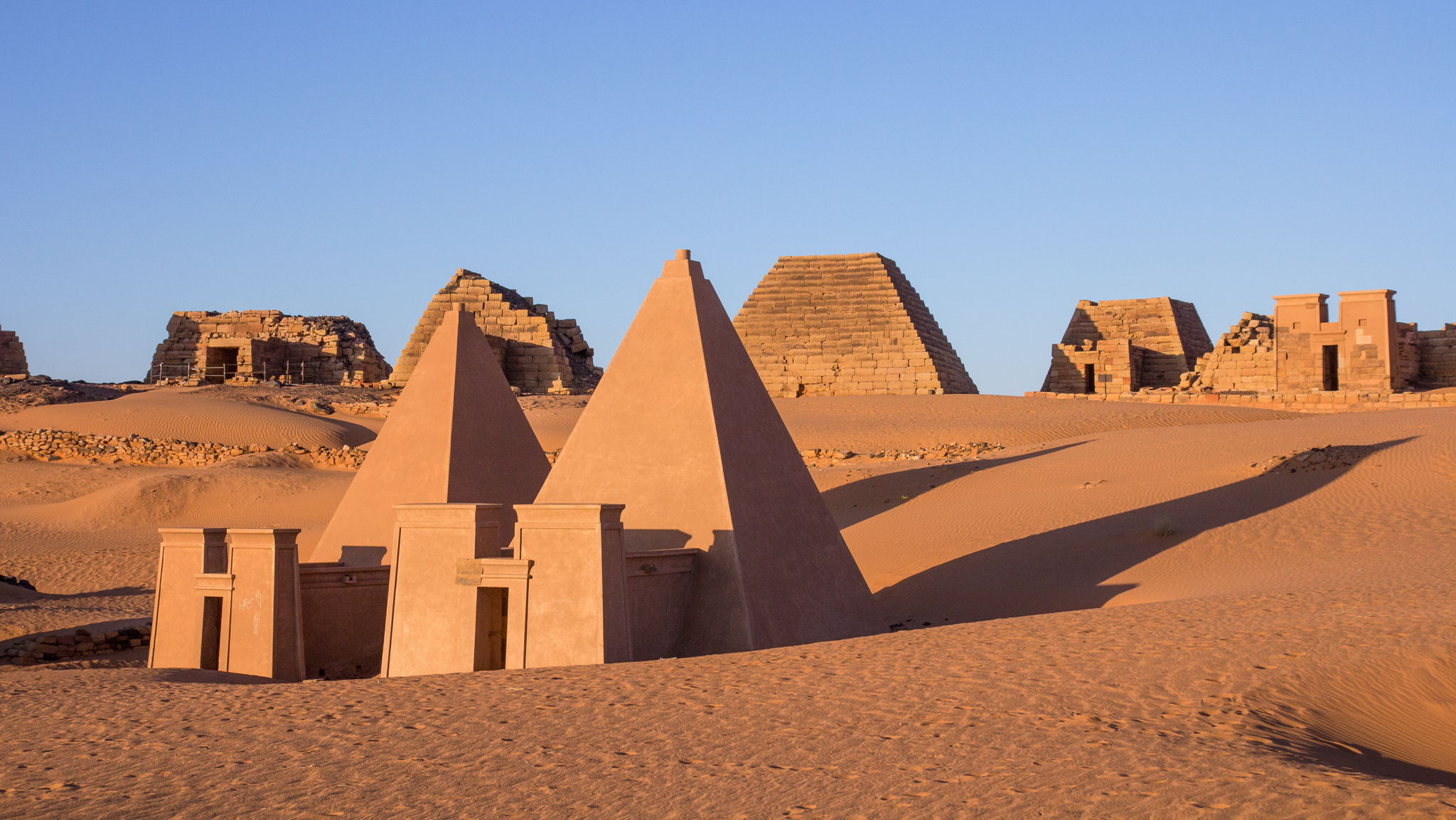 Sudan has double the number of pyramids than Egypt
That's right! Sudan offers a rich historical heritage for travellers to explore, such as the Meroe pyramids which were part of the Nubian Kingdom of Kush and are up to 4,600 years old.
For the month of September we are running a major sale on a selection of tours throughout Africa, with discounts of up to 20% on destinations such as Morocco and Egypt.
We'd also like to let you know about some changes to our Africa program for 2020. These include:
No more activity packages on top of the main tour price. Instead we're including more activities and experiences in the set tour itinerary
More meals included, with all tours basically full board now
Both camping and accommodated options now available on all tours, giving you the option to select the level that suits you best, both in terms of budget and the comfort level you'd like
We also have two brand new tours on offer:
Wildlife and Waterfalls - starting and finishing in Johannesburg and taking in the Kalahari Desert, Okavango Delta and Chobe National Park in Botswana, along with Victoria Falls, the Great Zimbabwe Ruins, and Hwange and Matopos National parks in Zimbabwe
Lesotho, eSwatini and Kruger - this tour is packed with contrasting scenery and experiences, including wildlife safaris in Addo National Park, Hluhulwe-Imfolozi Game Reserve, Mlilwane Wildlife Sanctuary and Kruger National Park, as well as hikes in the mountains of Lesotho and the Drakensbergs, the plains of the Great Karoo, and a selection of activities in the tiny country of eSwatini
If you are looking to explore the beauty, history and culture of this breath-taking continent, check out our African Adventures Sale and save up to 20% on tours across Africa.