|
If you're thinking about travelling to Turkey, we've got good news for our travellers in the United Kingdom - from 2 March 2020 - you will no longer need a visa!
The new rule which allows touristic travel to Turkey for every 90 days within a 180 day period also applies to tourists based in the European Union Schengen area: Austria, Belgium, the Netherlands, Spain and Poland.
Why has Turkey decided to become visa-free for UK & Schengen travellers?
The Turkish government made the announcement on Thursday saying the move was aimed at increasing its "tourism potential". The local authorities appreciate the importance and value that incoming tourists have and this move should help increase numbers of visitors to the country.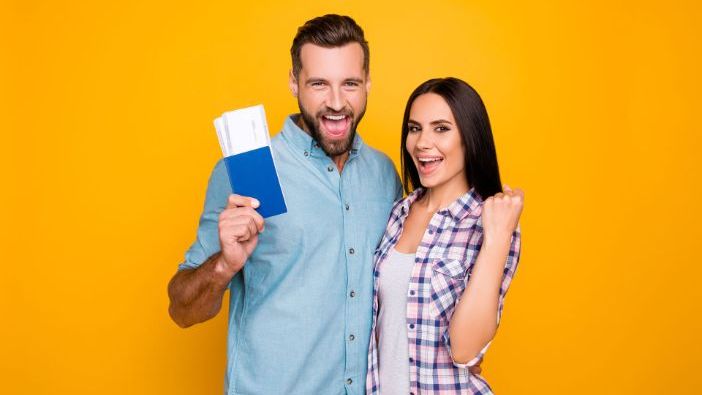 What does this mean for travellers?
More money in your pocket!
British visitors to the country currently have to pay £27 (US$35) for a visa online which allows stays of up to 90 days in a 180 day period.
Book your Turkish holiday today!
Discover the beauty of Turkey on one of our group tours as we journey back through time. Our small-group tours all start in cosmopolitan Istanbul, and take in a range of the countries cultural, historic and scenic highlights including the WWII memorials of Gallipoli, Troy and the amazing ruins at Ephesus, the strange rock formations and underground cities of Cappadocia and beautiful scenery of the Mediterranean coast. A wide range of tailor-made tours and Gulet cruises are also available.