|
The beautiful little country of Nepal offers a wide range of trekking options, ranging from short and easy treks to strenuous and lengthy ones. Each year, Nepal welcomes a large number of visitors who flock to the country for its eye-catching scenery, fascinating cultures and welcoming locals. Here are our top 10 reasons to trek in Nepal.
1. There are trekking options for all fitness levels
It is a common misconception that trekking in Nepal is restricted for extremely physically fit individuals. The reality is that there are several short, simple trekking trips that can be done by any person with respect to fitness issues. Treks in Nepal are divided into different difficulty levels, from demanding to moderate and easy, depending on altitude and number of days involved. Whether you are looking for a strenuous challenge or just simple, scenic trekking trips to enjoy Nepal's nature - there is something to suit everyone.



2. Nepal is home to eight of the world's tallest mountains
Throughout the globe, there are fourteen mountains in total which are above 8,000 metres and Nepal is home to eight of them. These mountains are: Everest, Kanchenjunga, Lhotse, Makalu, Cho Oyu, Dhaulagiri, Manaslu and Annapurna. Whilst mountain climbing itself doesn't appeal to everyone, it is still possible to get close enough to enjoy the scenery of many of these enormous mountains just by trekking through Nepal. The two most popular Nepali treks that will bring you within close range of these breath-taking mountains are: The Everest Base Camp trek and the Annapurna Circuit.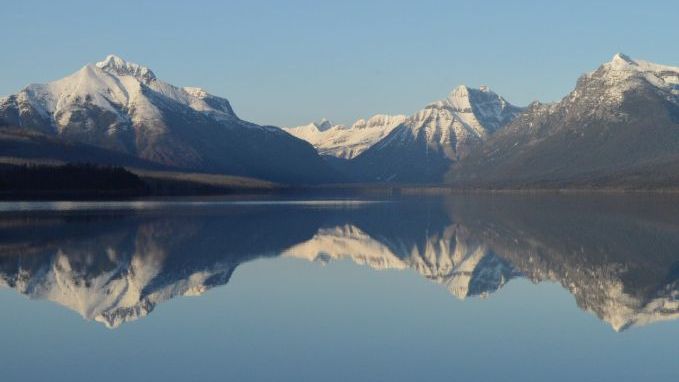 3. Lush green flora
If you're looking to bask in a lush, green environment, Nepal is home to 6391 flowering plants - 2532 vascular plant species and 130 endemic species. More so, a total of 2,8% of plant species in the world are found in Nepal. The trekking trails are filled with spotting of rare plants like golden Michelia, Serpentina, Spikenard, Himalayan Yew, Panch aule, Yarsagumba and many more. Expect to encounter gorgeous fields of Rhododendron - the national flower of Nepal which flourishes in abundance in the Himalayan part of the country.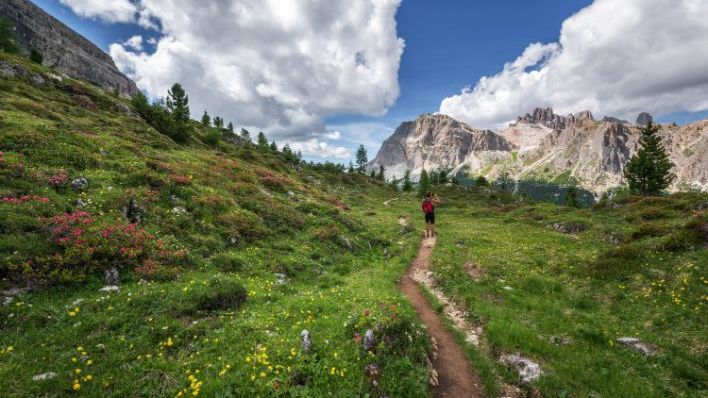 4. Delicious, affordable food
In addition to the abundance of international cuisine in Nepal's serving platter, the country's local food is something one will rejoice forever. The Nepalese people use the local vegetation to cook their food and believe in selecting chunky vegetables, meats, pickles, base pulses rather than fats. If you go teahouse trekking in Nepal, the chances are you'll be eating some of the most delicious cuisine in the world. Expect to be welcomed with a wide selection of dishes, from Momos (steamed dumplings) to thukpa (noodle soup) and banana pancakes - you are guaranteed to never leave a Nepali tea house with an empty stomach.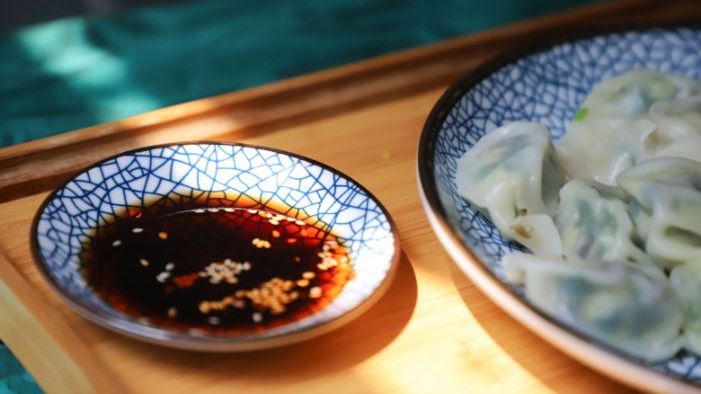 5. Pristine lakes
Nepal is home to a myriad of pristine, breath-taking lakes which you are bound to encounter if you plan on doing a fair share of trekking in Nepal. Rara Lake is a jewel in Western Nepal's Mugu District, and in three to four days you can stroll around its nine-kilometer perimeter. Getting there can be difficult, but that means seeing just a few hundred people every year, leaving it extremely remote and almost untouched. It is Nepal's largest and deepest freshwater lake and a bird-watchers' paradise. The picturesque lake seems almost out of a fairytale as the water is crystal clear and the lake is surrounded by hills covered in pine trees.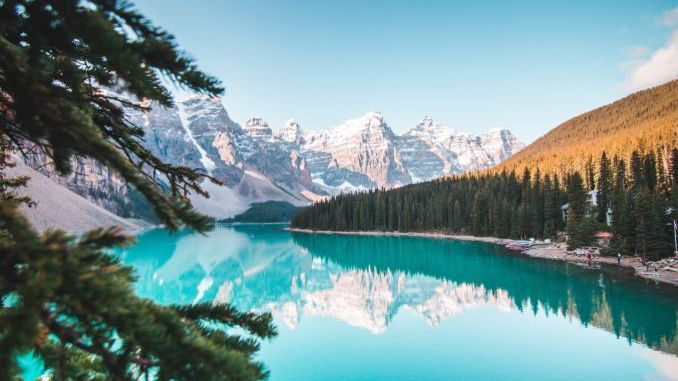 6. Sightseeing in vibrant cities
Nepal's only international airport is in Kathmandu, the capital. If you're going to the region of Annapurna, you also need to go through Pokhara's lakeside city. Most people's first day in Kathmandu's is a dilating experience for their pupils. Whether you travel through the busy streets of the old town in a rickshaw, stroll through the medieval temples or escape trekking adventures in Thamel's backpacker district - Kathmandu will leave you with unforgettable memories that you will cherish forever. If you're heading to the Annapurna region, it's also necessary to go via the lakeside city of Pokhar and immerse yourself in traditional Nepali culture and cuisine.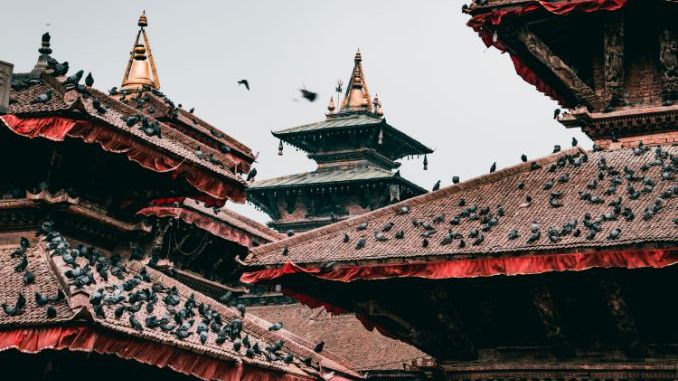 7. The traditions and culture
Each part of the country presents the travelers with a unique way of living and unique traditional rituals. Being a multicultural, ethnic and lingual country, Nepal presents you with different cultural and traditional variations. Depending on the altitude, terrain, origin, etc, the Nepalese community can be divided into many layers. Travellers can encounter various ethnic villages along the way while trekking in Nepal as the country has a total of 26 million people which consists of more than 40 tribes who speak over dozens of languages in 93 different dialects.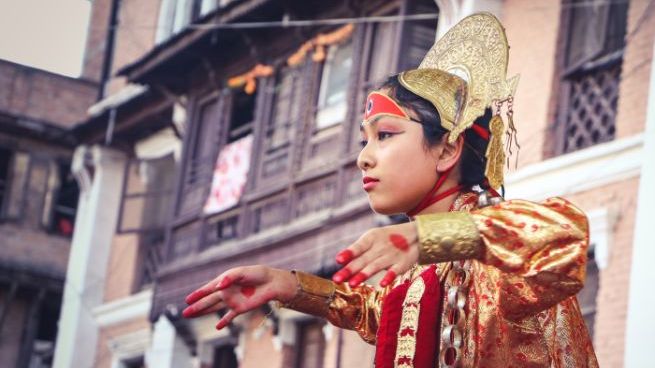 8. Friendly locals and safety
It's often said you're coming for the mountains around Nepal but you remember the people. You'll be welcomed wherever you walk with a warm' namaste' and welcoming locals who will guide you in the right direction. Even though foreign trekkers are a common sight in most parts of Nepal, the locals of Nepal are still always happy to great new travellers and make new friends.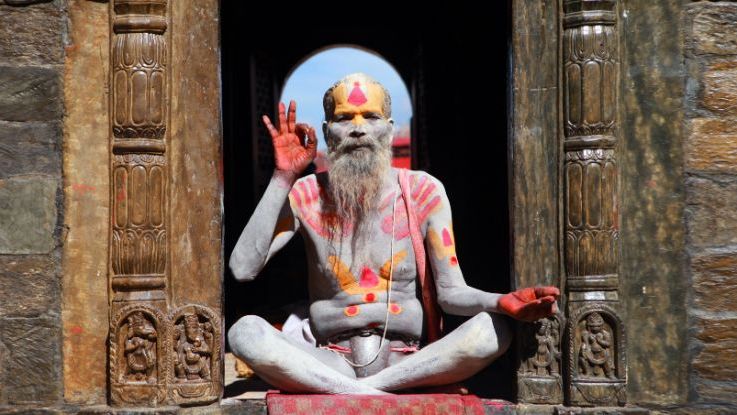 9. Comfortable accommodation
Nepal is well-known for its excellent infrastructure for trekking and its comfortable lodges, commonly known as' teahouses.' Unlike in many other mountainous parts of the world where trekking is common, you don't have to camp in Nepal and you can enjoy staying in hospitable, comfortable accommodation. This is because teahouses are common throughout most of the trekking routes in Nepal and often provide a warm bed, a bathroom and fresh, delicious traditional food.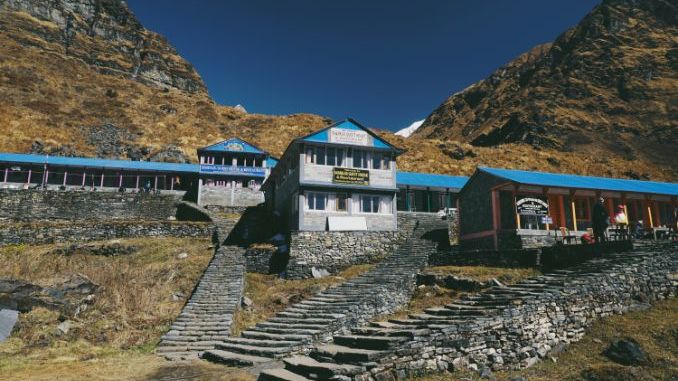 10. Breath-taking viewpoints
Nepal, together with the presence of mesmerizing mountains, offers you numerous viewpoints that not only provide you with the best perspective, but also help boost the beauty of the mighty Himalayas. For somebody to capture these Himalayan views beyond comprehension one should commit to trekking for a few days.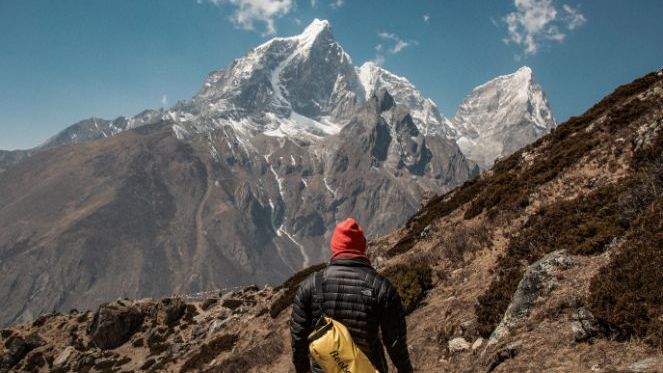 Nepal is a fascinating little country which will leave visitors with incredible memories that they will cherish for a lifetime. From spectacular vantage points, scenic trekking routes and delicious cuisine to welcoming locals and comfortable, hospitable teahouses - Nepal has something for each individual traveller. Browse our Nepal tours and start planning an adventure to Nepal.