|
Nepal is a small, landlocked country located in the Himalayas between India and China. It is known for its stunning natural beauty, rich culture, and friendly people. If you're considering a trip to Nepal in 2023, here are a few reasons why you should go.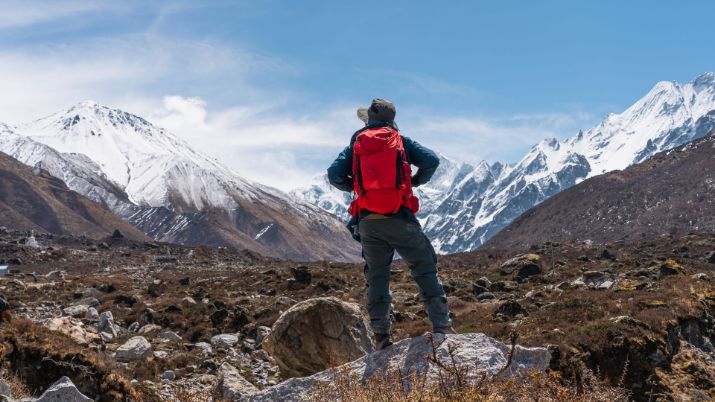 Natural beauty
The natural beauty of Nepal is simply breathtaking. From the towering peaks of the Himalayas to the lush green forests and rolling hills, Nepal is a feast for the eyes. The country is home to eight of the world's ten highest peaks, including the world's tallest mountain, Mount Everest. Whether you're a seasoned mountaineer or just a casual hiker, Nepal has something to offer.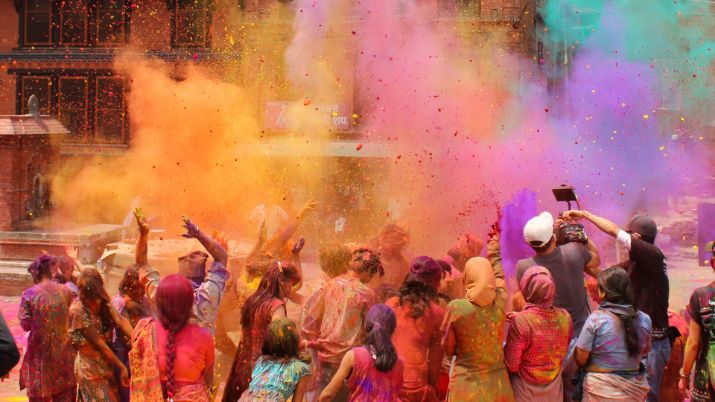 Diverse culture
The culture of Nepal is rich and diverse. The country is home to more than 100 different ethnic groups and over 60 different languages. This diversity is reflected in the country's vibrant culture, which includes colorful festivals, traditional music and dance, and delicious food.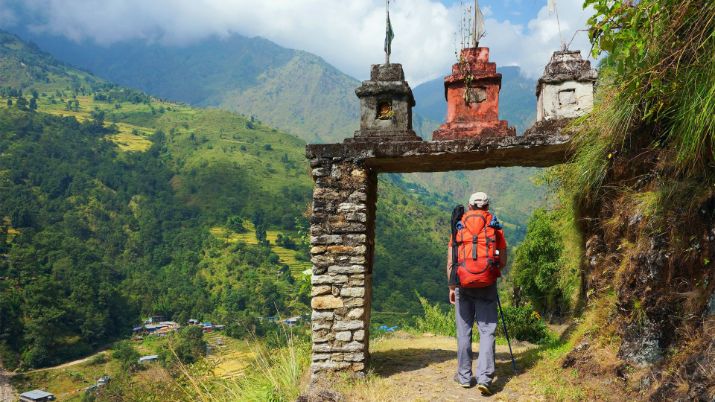 Discover adventure
Nepal is a great place for adventure. Whether you want to go white-water rafting on one of the country's many rivers, go paragliding over the beautiful Annapurna range, or simply take a leisurely trek through the mountains, Nepal has it all.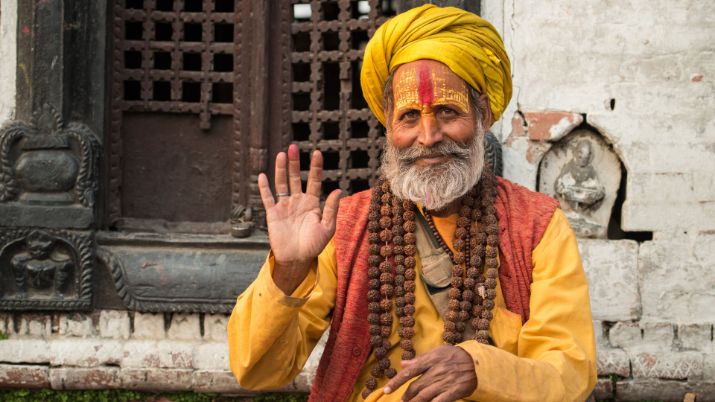 Friendly people
The people of Nepal are some of the friendliest in the world. Nepali people are known for their warmth and hospitality, and visitors to the country are often struck by how welcoming and friendly the locals are. This makes Nepal a great place to travel solo, as you'll never feel alone.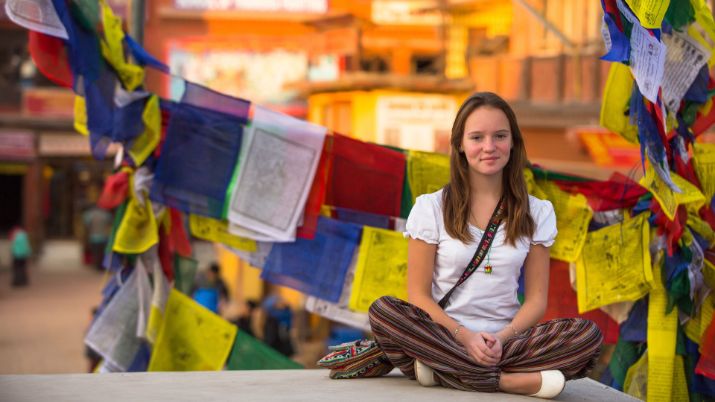 Affordable
Nepal is an affordable destination. Compared to many other popular travel destinations, Nepal is relatively cheap. This means that you can experience all the beauty and adventure the country has to offer without breaking the bank.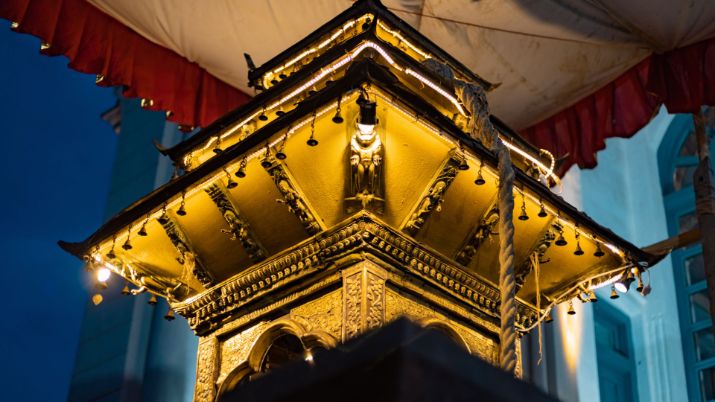 Unique architecture
Nepal has a rich history and fascinating architecture. The country has a long and fascinating history, and this is reflected in the many ancient temples, palaces, and monuments that can be found throughout the country. The architecture of Nepal is also unique and captivating, with many buildings featuring intricate carvings and beautiful designs.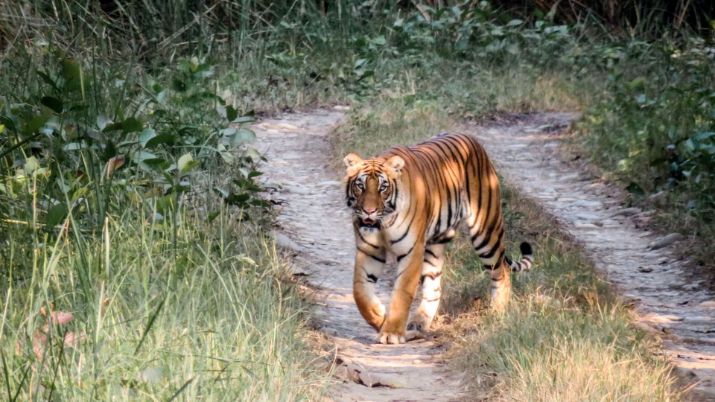 Wide variety of wildlife
Nepal is a great place for wildlife enthusiasts. The country is home to a wide variety of wildlife, including rare and endangered species like the Bengal tiger, the one-horned rhinoceros, and the snow leopard. There are many national parks and reserves in Nepal where you can see these and other amazing animals in their natural habitat.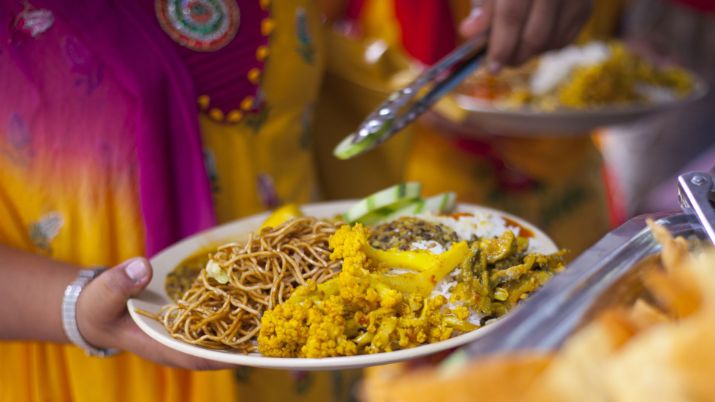 Great food
Nepal is a haven for foodies. Nepali cuisine is a delicious blend of Indian, Tibetan, and Chinese influences, and features a wide variety of dishes. Whether you're a fan of spicy curries, momos (dumplings), or thukpa (noodle soup), you'll find something to love in Nepal.
In conclusion, Nepal is a stunning, diverse, and affordable country that offers something for everyone. From the beauty of the Himalayas to the warmth of the people, Nepal is a must-visit destination in 2023.