,
,
,
,
,
,
,
|
Yes, it's 10 full years this month since Encounters Travel took its first traveller on holiday.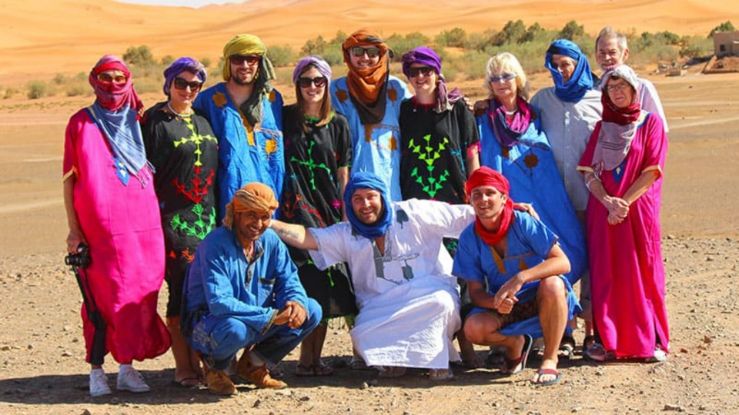 Now, we've actually been running holidays for a lot longer than that, but as Encounters Travel, we've been going for 10 years. And in the current climate, we think that's something to celebrate.
Especially as those 10 years have been bookended by two huge challenges, with various others thrown in along the way.

Encounters Travel was formed in the first place as a direct result of the Arab Spring. The revolutions and protests which started in the Middle East in 2010 had the side effect of shutting down tourism in much of the region for months on end. In the years up until 2010 we had come to really specialise in Egypt and the Middle East. We still do, for that matter. But the Arab Spring had a huge impact on us, and literally decimated our sales for several years.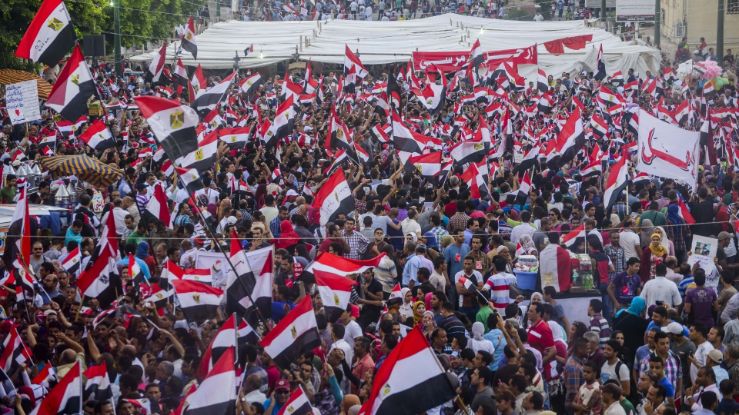 So, we spent 2010 and 2011, and the years ahead, really trying to spread our wings so we hopefully wouldn't get hit in quite the same way again. We pushed our trekking and wildlife tours in Nepal more, and added a lot more trips in India - both countries we already knew well from our original overlanding days.
We added more trips in South East Asia, and some overlanding in southern Africa, and dipped our toes into South America as well. All the while trying to balance adding more destinations with keeping a tight focus on offering really special, enjoyable and memorable holidays. We're also committed to promoting sustainable tourism, working with local guides and being as climate friendly as we can through using trains and public transport, starting to push longer tours and avoiding lots of domestic flights.
Of course, this had huge benefits as well, both for our lovely repeat travellers who got to visit lots more new destinations, and for all of us as well in the research and development stage (it's a tough job we have sometimes 🙂).

That all went pretty well, and Encounters Travel grew gradually and steadily, though with a few hiccups along the way, as is ever the case in our travel industry. The huge earthquake in Nepal in 2015 and its tragic after effects for the country being just one example. And of course, the last 18 months have been an even bigger challenge, and we've unfortunately had to let a third of our team go since the start of the pandemic.
We'd like to take this opportunity to thank all our customers who have been so flexible and patient over the last year - we have more and more destinations up and running now, and we're looking forward to helping many of your finalise your new trips using the credits we're holding for you.

Thankfully though, with customers around the world now, and a wider range of destinations, we have at least got some people travelling. So, despite the pandemic, we're still here, and are looking forward with positivity to the next 10 years.
Unfortunately, many of our friends in the travel industry haven't been so lucky, and we were delighted this year to be able to get Oasis Overland back on the road again under our wing. All of our Oasis Overland trips through Africa, South America and Central Asia can be found here:
We're also excited to be continuing to offer new destinations, with some great Lebanon trips added just before the pandemic, and Pakistan and South Korea launching this month. This photo below is taken from our very first overland trip from London to Kathmandu way back in 1999 - we've great memories of that trip, and we're really delighted to be back operating in Pakistan again.


We'd love you to join us in our celebrations over the next year, and to help with that, we've put together a really special Birthday and Black November promotion, with a range of big discounts to many of our destinations. Bookings should be made by the end of November 2021, for travel up until the end of December 2022. Our Flexible Booking conditions apply so you can book with confidence!